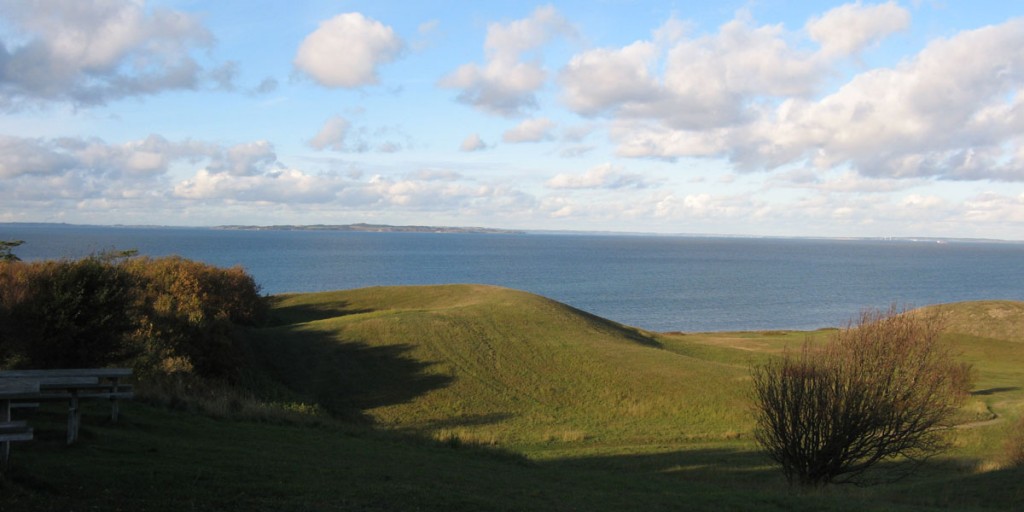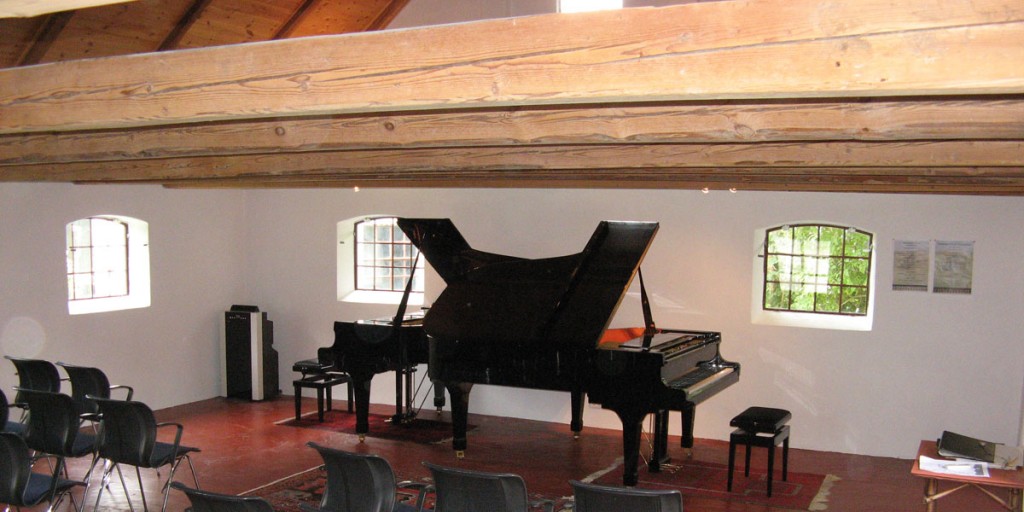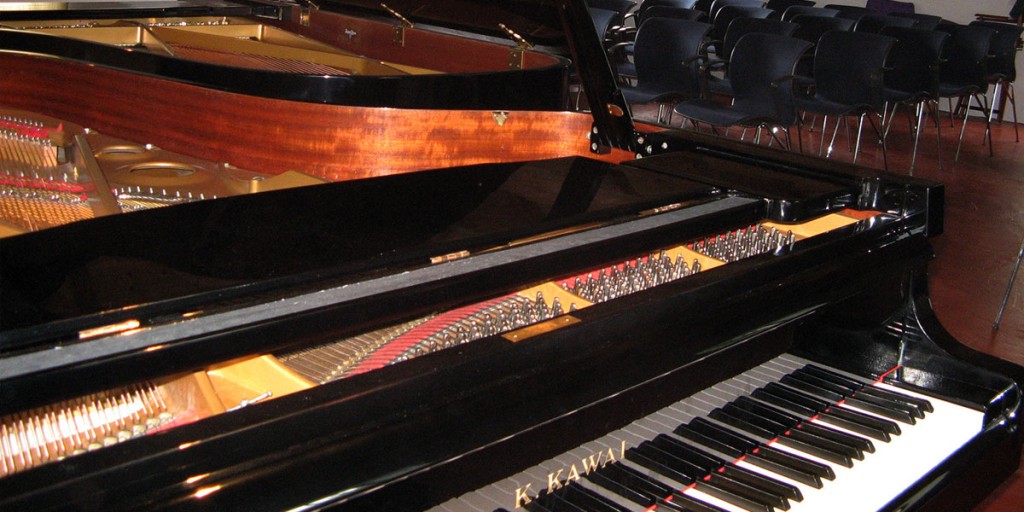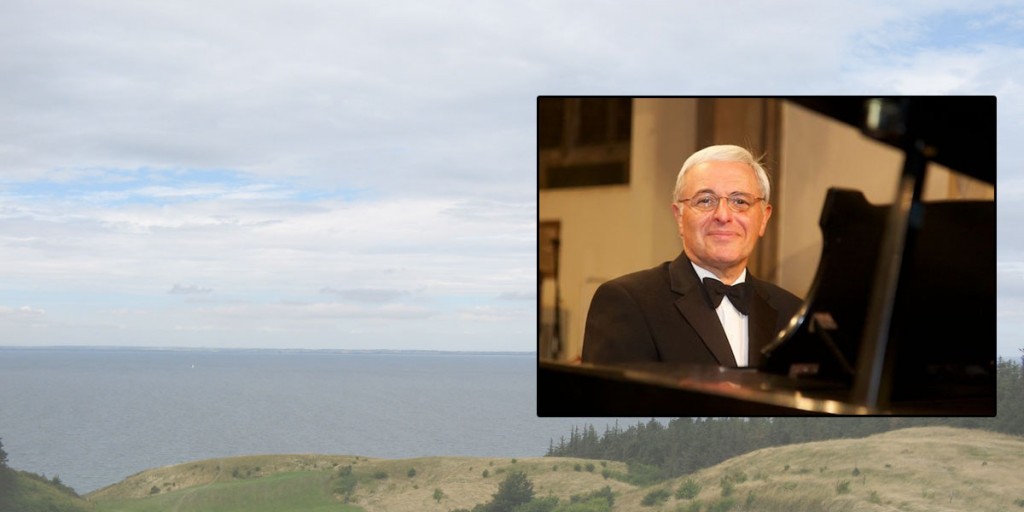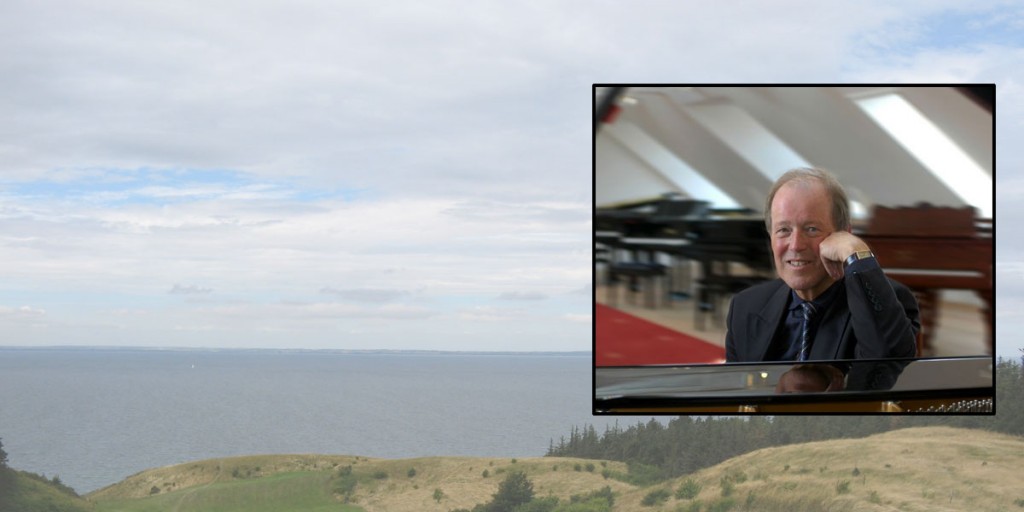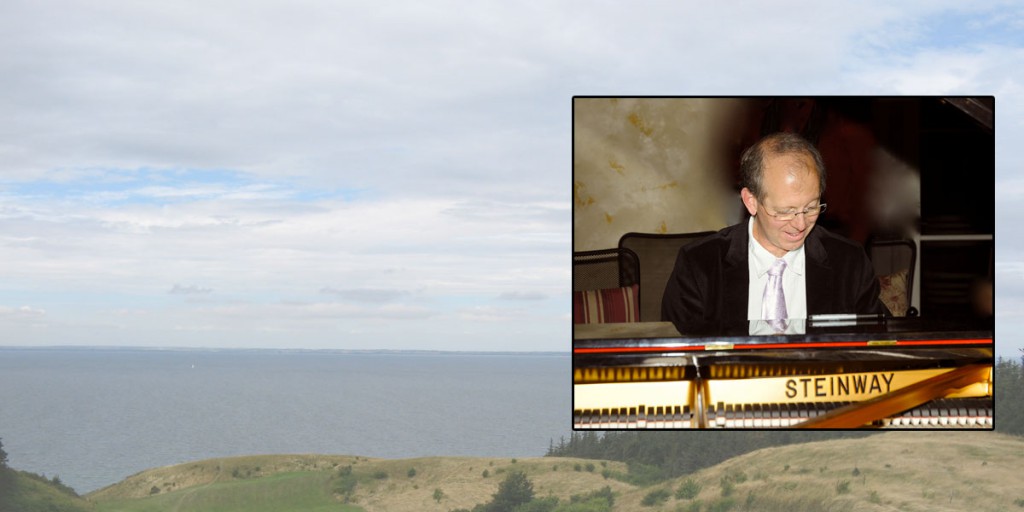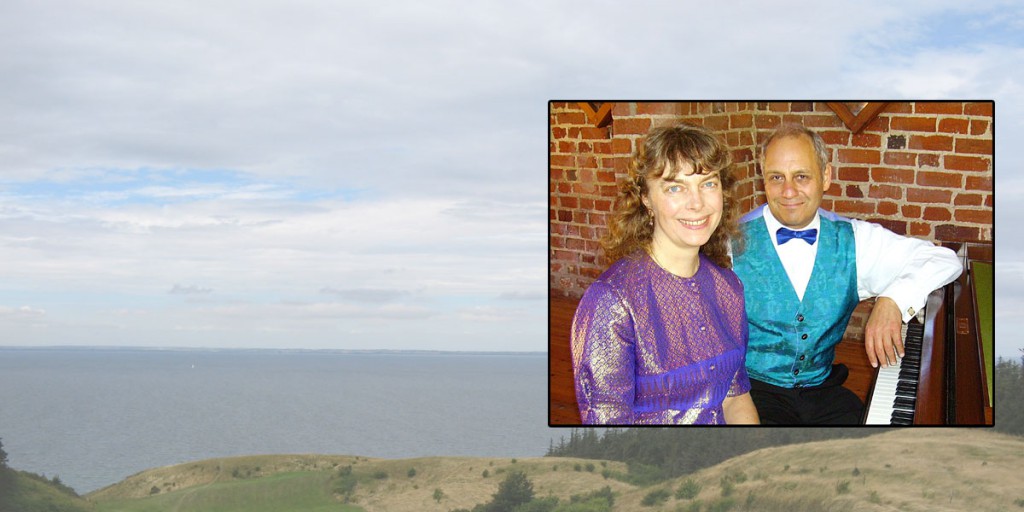 MUSIKHUSET IN TOFTEBJERG
Toftebjerg, a small village in the heart of Samsø, is proud to present it's 6th Piano Festival this year with 5 concerts covering a wide range of music and styles.
The hosts, Thorson & Thurber play a 2-piano programme, and the renowned British duo Goldstone & Clemmow perform a highly unusual 4-hand programme.
Solo artists include Richard Cionco from America, the Danish pianist John Damgaard, and the Cypriot pianist Christodoulos Georgiades.
Musikhuset in Toftebjerg seats 70 people comfortably, and wine is served free of charge in the interval.
MUSIKHUSET Toftebjerg Hovedgade 20.
TICKETS AVAILABLE FROM 1ST JUNE
Tickets are available at Carlo's Corner from the 1st of June. Come and enjoy a unique piano experience.